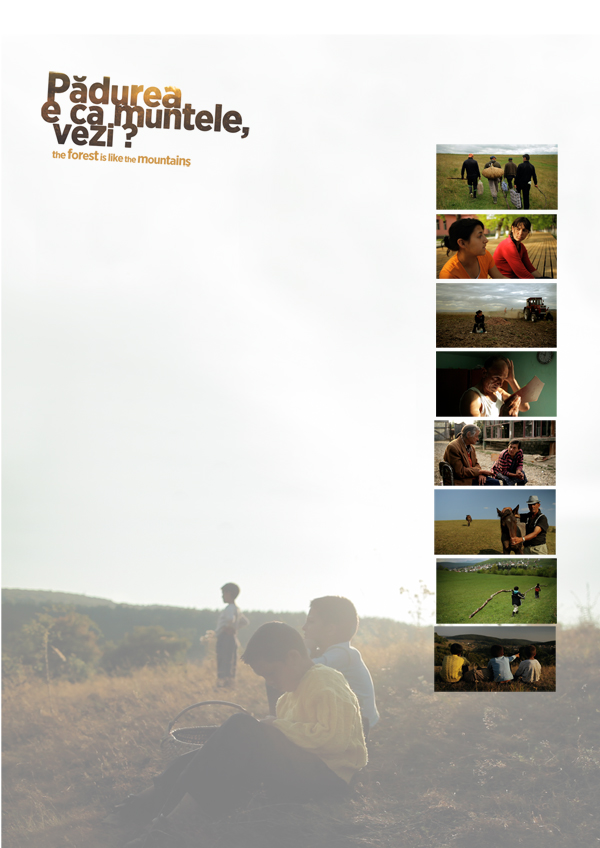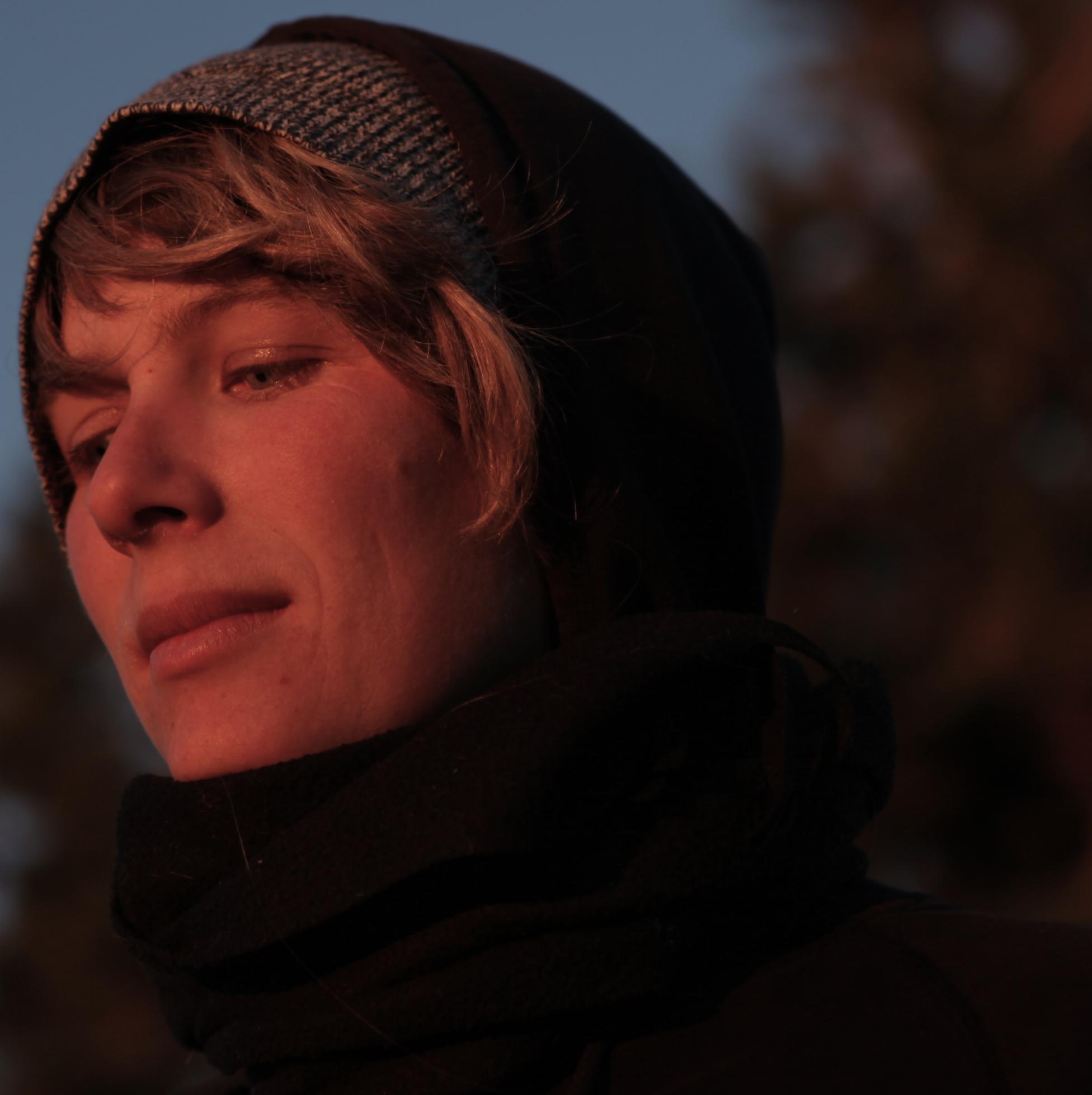 Christiane Schmidt
Co-directing and cinematography
Born in Lüneburg in 1978. Grew up in Uelzen, Germany.
Resided in different community projects in Ireland and France. Studied Political Science and Science of Art with an emphasis in visual media at the Carl von Ossietzky- University, Oldenburg. Worked as a bicycle courier at die Oldenboten. Participation in different art and cultural projects in Brussels. Studied Documentary Film, majoring in Cinematography at the University of Television and Film Munich, graduated in 2013. She has co-directed two documentaries with Dider Guillain. Lives in Berlin.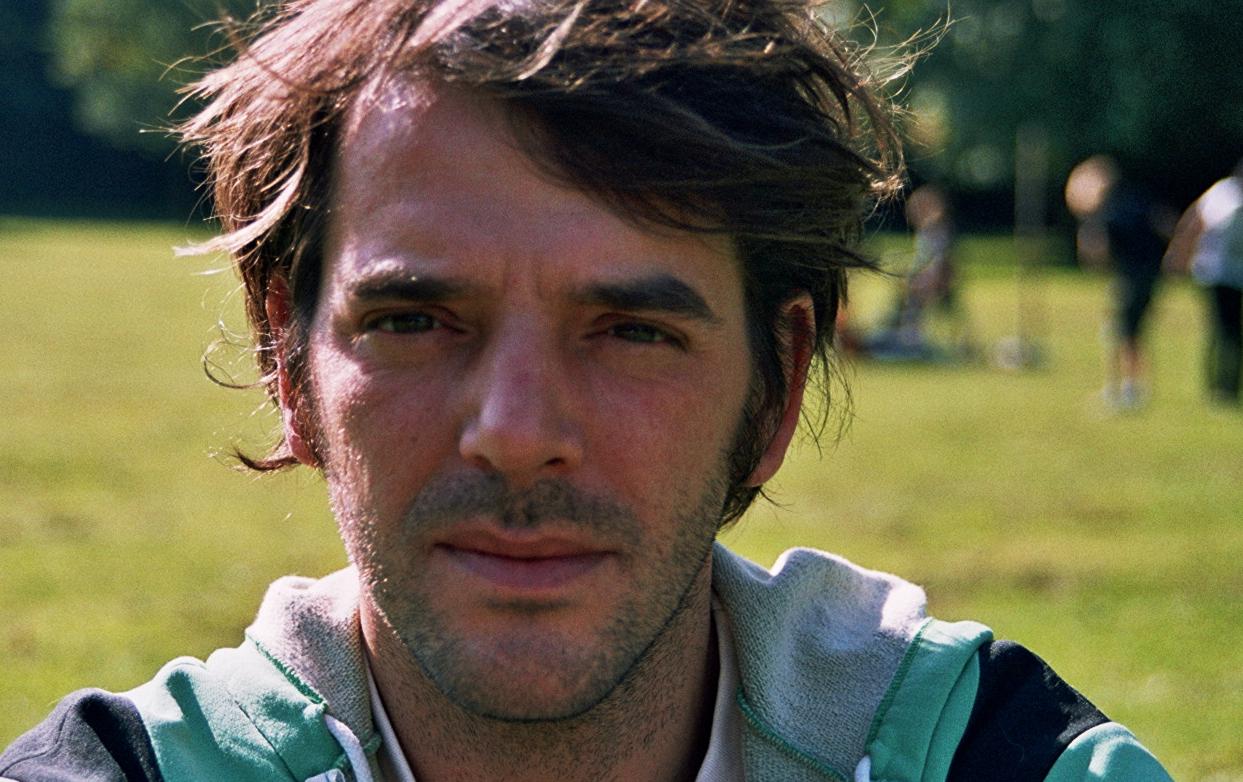 Didier Guillain
Co-directing and sound
Born in Brussels, Belgium.
After a training in physics, he studied cinema at Insas, Brussels. He works primarily as a cameraman in documentaries and has co-directed two documentaries with Christiane Schmidt. Member of Les Renards, a cinema collective. Lives in Brussels.
Lena Hatebur
Editing
Lena Hatebur was born in Haltern am See in 1983.
After her Bachelor of Arts in Mittweida, she studied montage at the University for Film and Television 'Konrad Wolf' in Potsdam Babelsberg. She gratuated in 2013 with honors. As a qualified editor she is working as film editor, video artist and musician in Berlin.